Actor
The experience is always different and challenging.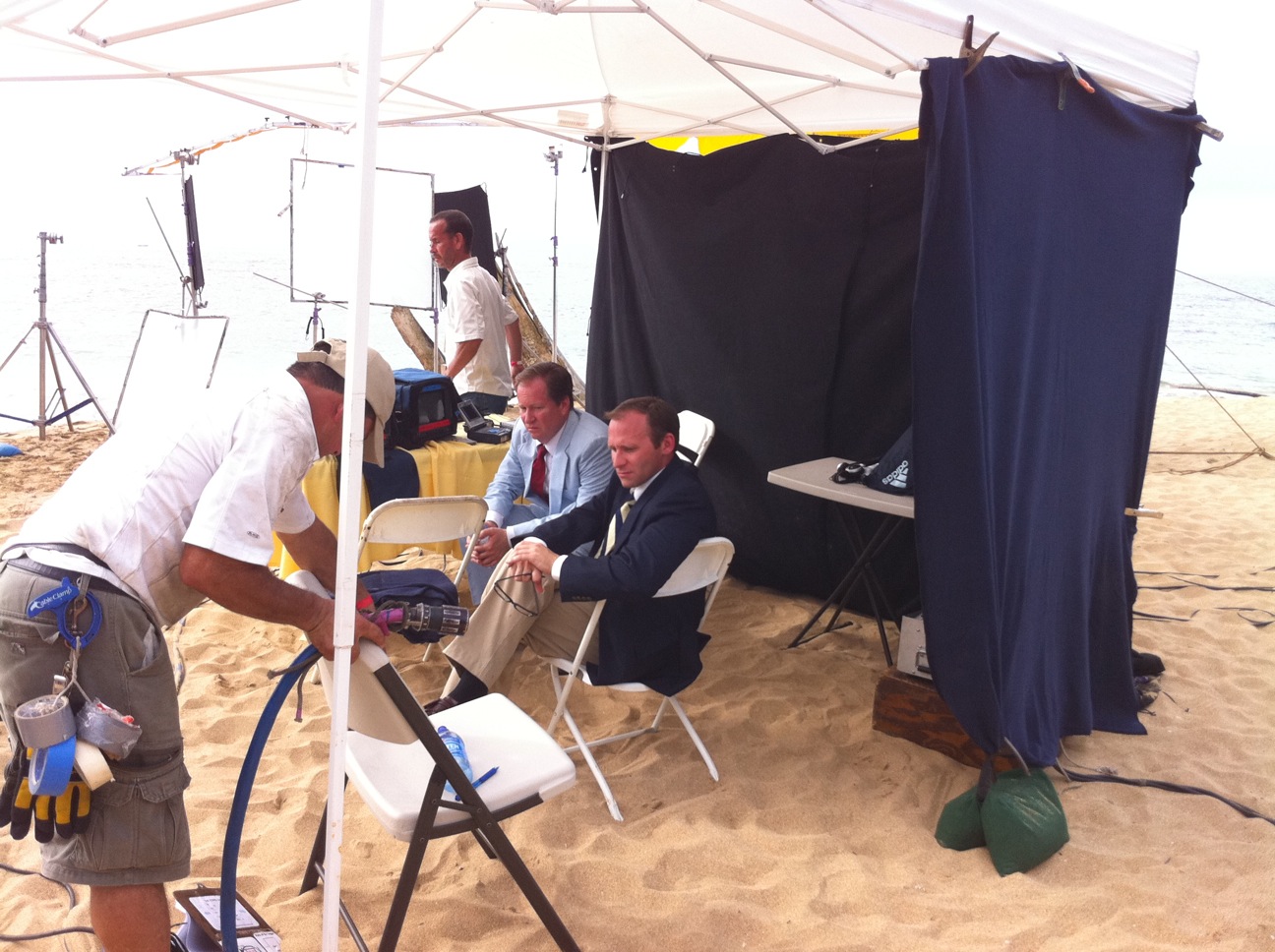 Tom acts in commercials! I know, he doesn't believe it either.
Here's a little behind the scenes from an Orbit Gum commercial, shot in Costa Rica! It was worth the 100% humidity, in a suit.
Scroll down to see the commercial reel! 
Tom's voice carries!
He sings!
He does weird impressions!
He provides his voice for a bunch of characters, in his head!
Here he is as Lover, Loser, Legend Velvet Tom!