Comedian
"A kid just came to my front door to sell me candy. I said, that's not how Trick-or-Treat works"
He's a Stand Up, Host and Emcee !
Give Tom a mic, a stage and an audience. He will enthusiastically pronounce your name correctly when he welcomes you to the stage!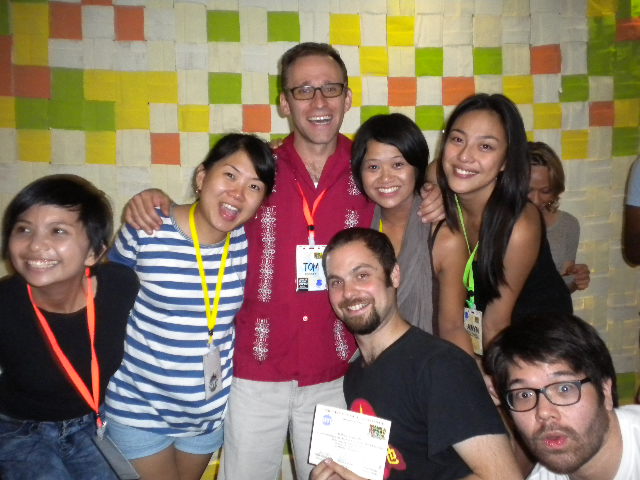 He improvises. He musically improvises. He teaches improvisation. He's improvising this blurb right now!
Traveling half way across the world to teach musical improv to a community of improvisers in Manila, The Phillippines, has been the highlight to this comedy career! 
Laughter is everywhere, and communities are popping up all over the world! Go see live comedy any chance you get, no matter where you are!